Tickets to Real Madrid Season 2018-19
Here you can see Real Madrids fixture list at the Santiago Bernabéu for this season. We sell ticket for all home matches in La Liga, the Spanish cup and for European matches. Read more about Real Madrid here
Real Madrid CF was founded in 1902 as a result of a merger of two other Madrid clubs. Already in 1905 they won their first title when they beat Athletic Bilbao in the Spanish Cup final.

There was a time when football was not globalized. If you wanted to see a football match, you simply went to your nearest football arena to watch the local team play. No one followed teams in other leagues in other countries closely.

But then matches started being broadcast on black and white television and Real Madrid, "Los Merengues," became famous all over the world thanks to their prowess. Over the years they have built up their empire and slowly but surely have taken over the football world.

Real Madrid is not the world's largest club, and if you look at organization and supporters, they are not the world's richest club either (although they come very close). However, Real Madrid is surely the club with the best reputation in the world.

One reason why Real Madrid is so well-known is the Galacticos project, the "Galactic" team built in 2002/03. Back then Real Madrid's dressing room at the mighty Santiago Bernabéu stadium was full of world-class players: David Beckham, Figo, Ronaldo, Roberto Carlos, Raúl, Zidane, and Michael Owen were some of the stars playing for the team. Today, even just being linked to Real Madrid is the highest level of prestige a footballer can reach.

In 2018, Real Madrid made history for the second time in two years by winning their third Champions League in a row. After that, manager Zidane left, and Cristiano Ronaldo moved to Juventus. However, Real will surely try to win the fourth Champions League, and try to dethrone Barcelona as the king of La Liga.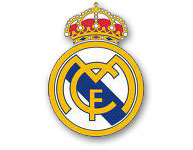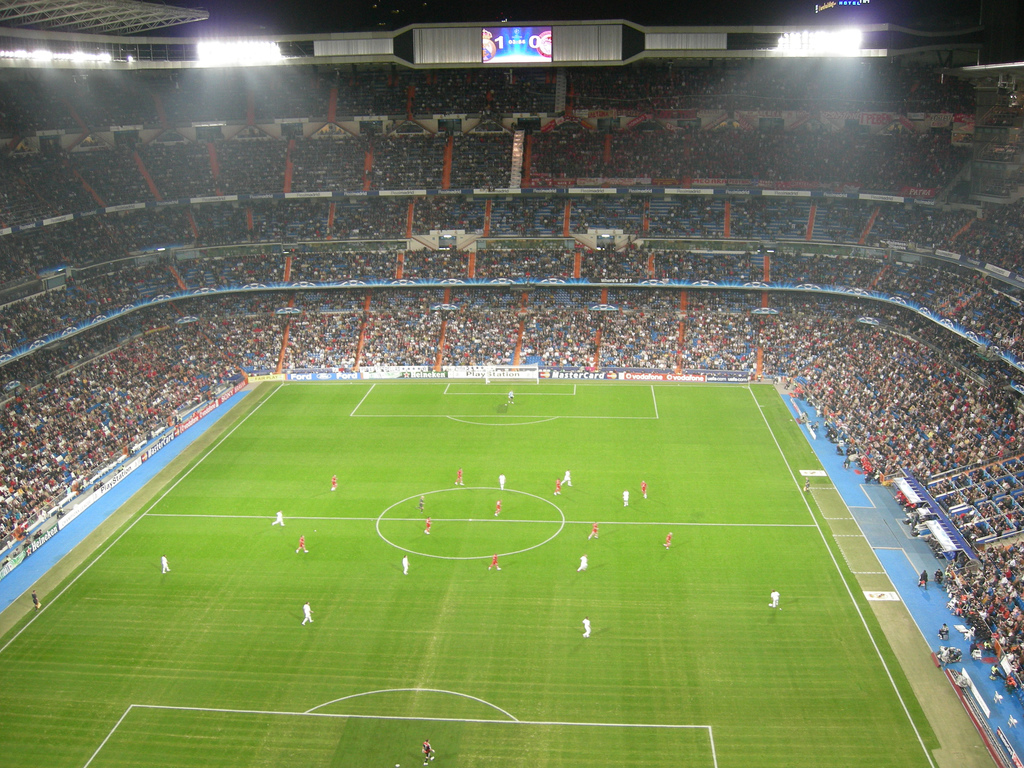 Venue info
Santiago Bernabeu
Capacity
80.000
Address
Avenida Concha Espina 1,
28036 Madrid
Spain


View map
Metro
Line 10 (station Santiago Bernabeu)
Buslines
14, 27, 40, 43, 120, 147 & 150
The season is over. Tickets for next season will be on sale in June–. Please check the website for details.