Why shop with us?
100% secure payment system

Pay in US dollars

Over 3.5 million tickets sold
English helpdesk

(855) 325-0977
Need help with your booking? We will gladly answer your questions.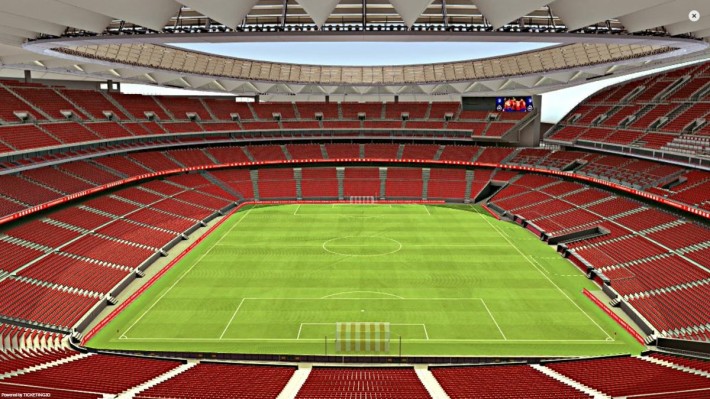 Football Matches in Madrid
Madrid is home to two of the world's biggest football clubs: Real Madrid at Santiago Bernabéu and Atletico Madrid at the cutting-edge stadium Wanda Metropolitano. Find schedules and book your tickets here, and enjoy the excitement of a world-class football match in Madrid!
Sorry, but there aren't any tickets available for Football Matches in Madrid right now.